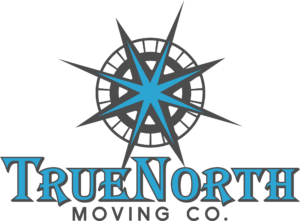 Moving The Palouse One Box At A Time
Looking to move in the Palouse region?
We are a local moving company dedicated to keeping your furniture and house-hold items in pristine and mint condition.
 All the stress that comes from planning your residential move can be overwhelming! Whether you move a few blocks away or a few hundred miles away from your destination, we are here to make it easy.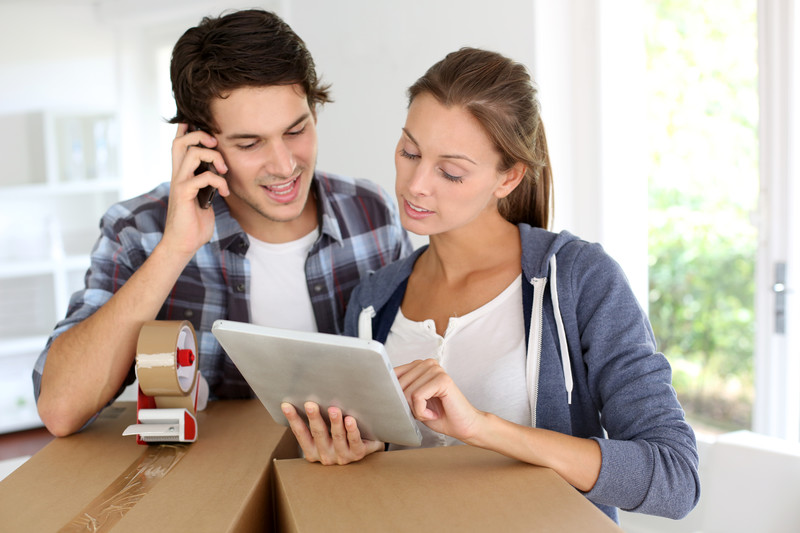 Get A Free Quote For Your Move!
Read to learn how we managed to grow our business so fast.
If you want to learn more about us, you're in the right place.
About us
We are a moving company dedicated to the local area. Our services range from loading, moving specialty items, all the way to national moving.
We  specialize in moving difficult items including:
Safes
Hot tubs
Appliances
Large furniture
Commercial equipment
How We're Different
We are very much customer focused and wish to provide a pain and stress free move into your new home.
Jobs are charged lump-sum rather than hourly to ensure that our quality standards can be met without the stress on the customer to have us rush through the job.
Established in January 2019, each job is quoted by a moving professional requiring a home visit in order to best customize our price to save you money!
If you want to Contact us, you're in the right place.
P.O. Box 1254
Pullman, WA 99163

Servicing from LaCrosse to Deary including:
Pullman, Moscow, Colfax, Lewiston, Clarkston, Asotin, and the surrounding regions.