For The Items That Require Special Care
We are a residential moving company dedicated to keeping your furniture and house-hold items safe and secure.
 We also take great care in assisting you with moving all varieties of different, difficult to move, items.
We  Specialize In Moving Larger Items Including:
Safes
Appliances
Large Furniture
Commercial Equipment
Our Professional Movers are here to ensure that you can move and still be at ease knowing your specialty items are in great hands.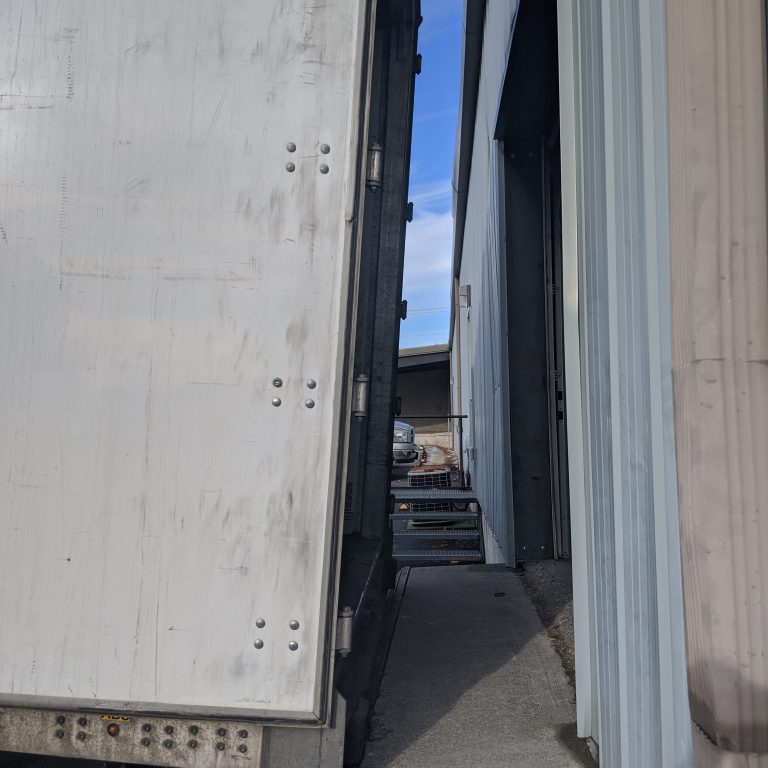 If You Have Any Questions About Moving Specialty Items Give Us A Call