Providing Quality Moving To Moscow And The Palouse Region.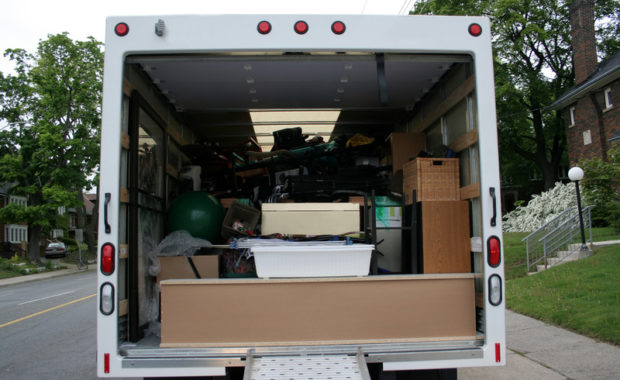 All the stress that comes from planning your move can be overwhelming!
As you're moving either to your new location, we are here to make it easy.
Contact us to ensure that you can move and still be satisfied with all the potentially tedious things that occur during the process.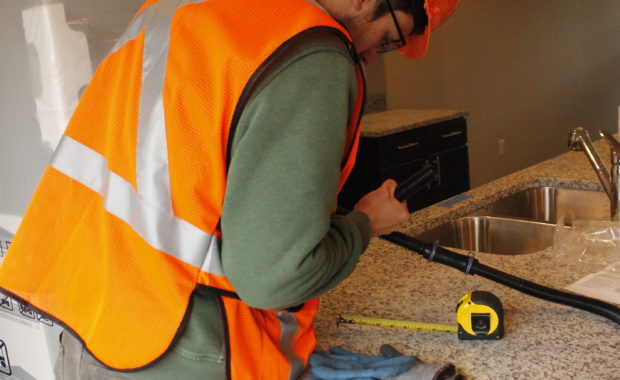 We offer a variety of commercial services from moving of commercial good to appliance and furniture installation.
Contact us with any opportunities we might be able to assist with.