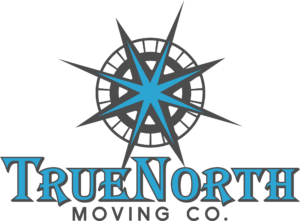 Moving Services In Moscow, Idaho
Looking to move in Lewiston?
We are a Moscow moving company dedicated to keeping your furniture and house-hold items safe and secure.
 We understand that all the stress that comes from planning your move can be overwhelming! As you're moving either to or from Moscow, ID, we are here to make it easy.
Our Moscow Professional Movers are here to ensure that you can have your relocation and still be satisfied with all the potentially tedious things that occur during a move.
We are customer focused and wish to provide a stress free move into your new home!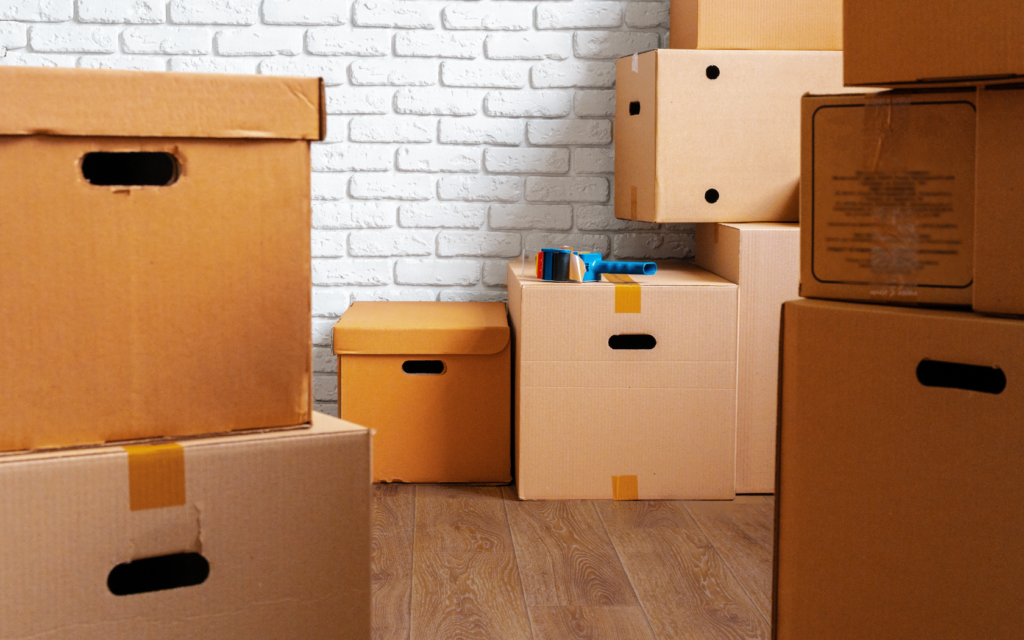 To ensure the greatest comfort in your move, you will need a company that gives you the best service.
TrueNorth Moving Company offers:
Full Service Moving Into Your New Moscow Location
Full Service Moving Out To Locations In The Palouse Region
And The Removal Of Donation Quality Items
We are looking forward to working with you and to ensure that you have a safe and pleasant moving experience. So, if you need to move, give us a call or fill out the form below: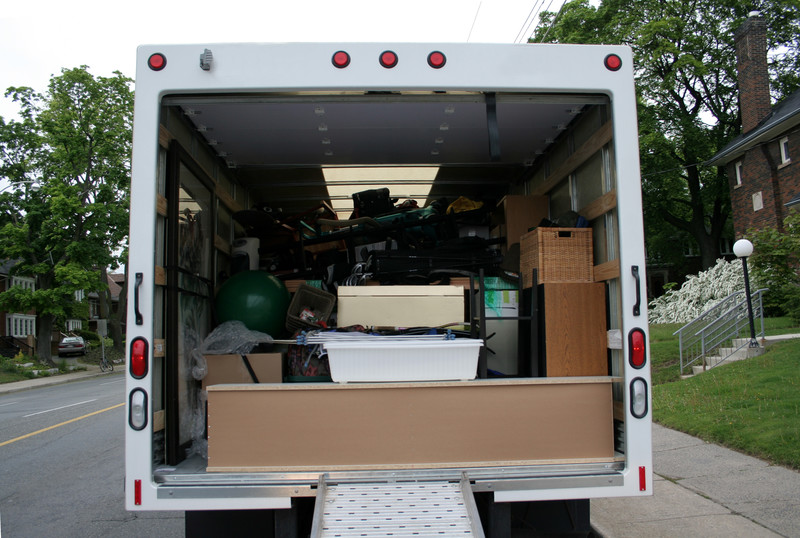 Get A Free Quote For Your Move!
"*" indicates required fields