Now Offering Storage Solutions!
TrueNorth Moving Company is dedicated to keeping your furniture and house-hold items safe and secure.
TrueNorth is committed to providing you with a stress free move and ensuring that you have a pleasant and safe moving experience.

TrueNorth Moving Company offers:

Full Service Moving Into Your New Location
Full Service Moving Out To Locations In The Palouse Region
And The Removal Of Donation Quality Items
We also offer a variety of heated indoor storage options if you need long or short term storage!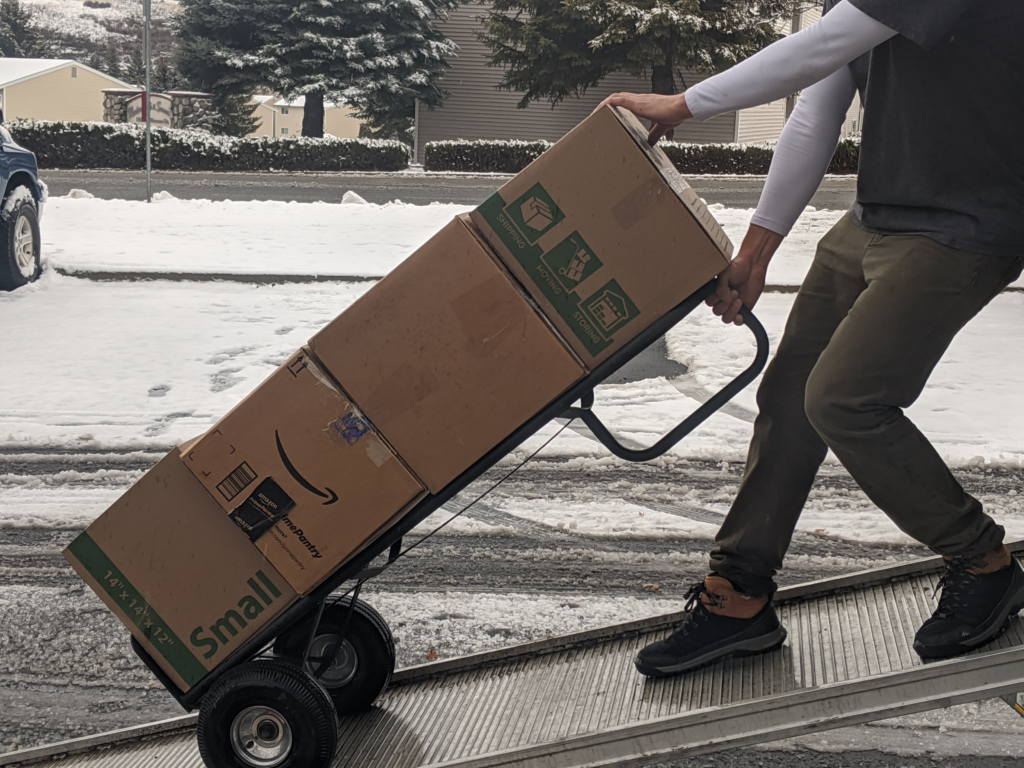 Or If You're Ready To Move: